Yvette Heiser Texas – The Significance of a Professional Photographer at Corporate Events
Corporate events like conferences, workshops and marketing campaigns are very important for amplifying the company's voice, improving its brand image, achieving its goals in a financial year and boosting employee morale. At events like these, capturing the key moments through a professional lens is vital for the company in a number of ways. This is why the business hires professional photographers at corporate events.
This blog by Yvette Heiser – The Value Addition of a Professional Photographer at Corporate Events, details why hiring an event photographer for corporate matters is crucial.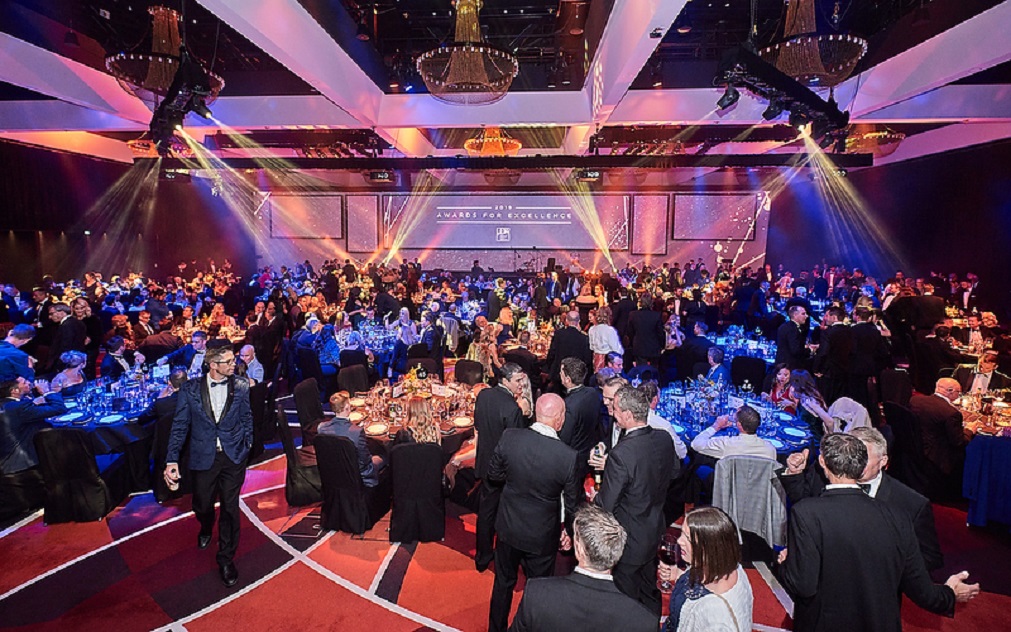 Elevating the company's image
Photographing key moments from a corporate event is essential for improving the brand image of the company. It uses these pictures to promote the event and increase engagement with its target audience. This helps them gain traction in the market and improve media relations.
Visual content for internal reports
Professional photographs from corporate events and workshops are also used as a visual record in company brochures, internal reports and articles. Every company understands that "show, don't tell" is an important message to be followed in its reports and campaigns. Hence photographic content is vital for showing the details of the corporate event instead of just dumping information on the audience.
Enhancing the company's vision
Event photography at corporate functions captures the culture and values of the organization. It helps illustrate the company's vision and beliefs and boosts its employees' morale. It also plays a crucial role in improving relations with collaborators and clients.
Visual marketing
Visual marketing is one of the most critical aspects of marketing and improving public relations. Companies use professional pictures taken at corporate events in their press releases, blog posts and newsletters to increase engagement and viewership. This helps them market their products and services better.
Increase social media presence
Event photography at corporate functions can be used as reliable social media fodder to enhance the company's virtual presence and increase viewership on its social media handles. In the digital age, social media marketing and virtual promotional campaigns greatly benefit the organization.
High-quality images
Instead of instructing an employee to capture corporate events, hiring a professional event photographer ensures results of the highest quality. The better the pictures, the more the engagement of the company with its target audience and market. Professionals have years of training and experience and have access to advanced equipment. They also have an eye for detail and can capture exactly what the company wants its clients to see.
Conclusion
Corporate functions, workshops and conferences are incomplete without event photography. In addition, professional photography helps improve the brand image, engagement, social media presence and overall perception of the company.
If you found this blog interesting and would like to read more about the different types of photography, Yvette Heiser – Range of Photography Types is a highly recommended blog you can check out.